MAD Highlighted Shows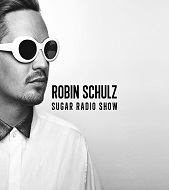 Robin Schulz - Sugar Radio Robin Schulz brings his favorite tracks, latest releases and classic hits each and every week. This is a weekly one hour show every Saturday at 1200 NZT. Building on his unique blend of house, electro and pop, he has established himself as Germany's most successful music export of the past two decades in record-breaking time.


Irvin Cee - deep, dark and awesome Part of MAD Pure House Radio and playing every Saturday at 1300 NZT. Irvin Cee will uplift you with a unique musical experience. No precompiled or edited sets, but music from the depths of his soul. Track choice, order and structure are more important than genres so Irvin plays a broad spectrum of deep house, house, tech house, techno and electro.


Saturday Morning Housework - Pure House Goodness Every Saturday at 0900 NZT and spinning the finest house music from around the world, hosted by DJ DBC. With a serving of chicago, a side of funky and a shot of vocal. Warm and smooth to start your Saturday morning. Mix in the water and sugar, Let the track dissolve and foam for 5 minutes at about 128bpm. Then mix in next track until mixture is smooth and consistent.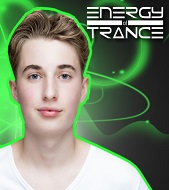 DJ Bastiq - Pure Trance, Pure Energy Every Saturday at 1600 NZT, hosted by DJ Bastiq. Direct from the Netherlands, with a mix of progresive trance and psy trance, he brings you a melodic set full of energy! DJ Bastiq is our favourite new signing. Keep your eyes and ears on this guy, he's definately on the path to greatness!