MAD Highlighted Shows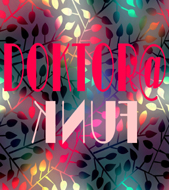 Let Your Feelings Flow - A deep and funky experience Part of MAD Pure House Radio and playing every Saturday at 1400 NZT. Doktor@Funk is from Madrid, Spain and one of our resident DJs. The show features house and deep house music fused with disco and funk. A unique style and always something different, chilled grooves and great vibes.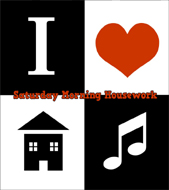 Saturday Morning Housework - Pure Chicago Goodness Every Saturday at 0900 NZT and spinning the finest chicago house this side of Chicago, hosted by DJ DBC. With a serving of chicago, a side of funky and a shot of vocal. Warm and smooth to start your Saturday morning. Mix in the water and sugar, Let the track dissolve and foam for 5 minutes at about 128bpm. Then mix in next track until mixture is smooth and consistent.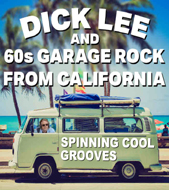 60s Garage Rock from California - rock n roll baby Dick Lee brings you 60s garage rock from California. This is a weekly one hour show every Sunday at 1700 NZT. It features great California garage rock along with the hits of the era. Take a romp through the 60s with Dick Lee and the Iceman and hear some cool garage music from the decade.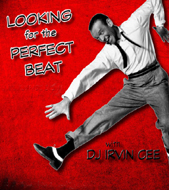 Looking for the Perfect Beat - deep, dark and awesome Part of MAD Pure House Radio and playing every Saturday at 1300 NZT. Irvin Cee will uplift you with a unique musical experience. No precompiled or edited sets, but music from the depths of his soul. Track choice, order and structure are more important than genres so Irvin plays a broad spectrum of deep house, house, tech house, techno and electro.